Intellectual Property Solicitors, Patent Attorneys and Lawyers
Biesse is an Italian Intellectual Property law firm, based in Brescia, the leading centre of one of the most industrialized regions of the European Union and Northern Italy, operating both nationally and internationally since 2001. Our firm offers a variety of IP-related services globally to large, medium, small companies, inventors and to other IP firms.
Our intellectual property rights specialists are highly qualified attorneys and lawyers with plurennial experience gained in several Milan-based companies. All our IP solicitors have a solid background forged by specialised studies, expertise gained by years of professional service and through continuous professional revision of ongoing changes to laws and practices.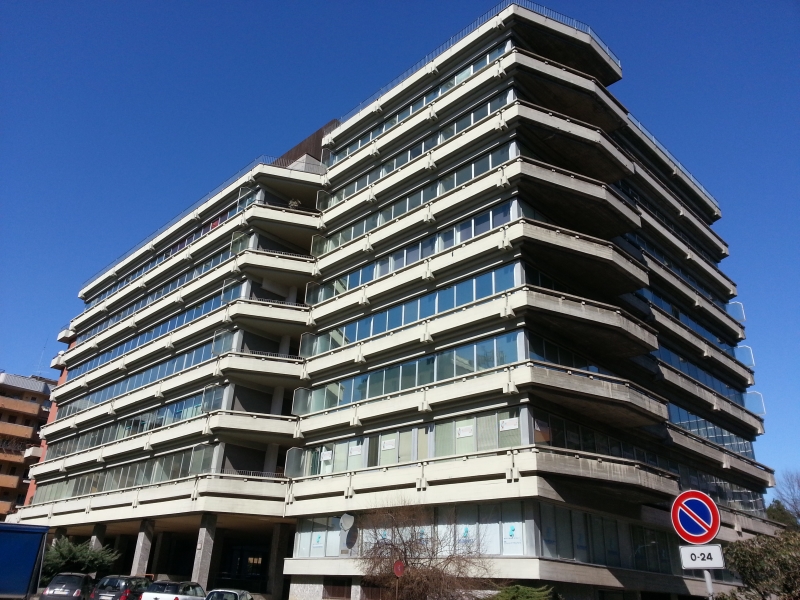 The attorneys and lawyers of Biesse are qualified to represent clients in any procedures before the Italian Patent and Trademark Office (UIBM, UfficioItalianoBrevetti e Marchi), the European Patent Office (EPO), the World Intellectual Property Organisation (WIPO), the European Union Intellectual Property Office (EUIPO), the San Marino Patent and Trade Mark Office (USBM), the Patent Office of Malta.

Our back office provide services through a highly efficient and qualified staff who are provided with modern tools and best-performing in-house software, enabling them to manage a high flow of work and very consistent portfolios of intellectual property assets.
Biesse advises company clients and other IP law firms on anti-counterfeiting actions, know-how rights, enforcement, licensing agreements, etc. We also perform due diligence and other patent and trademark searches. We also take care of renewals and patent translations. For more information, see the dedicate page of our website or contact us.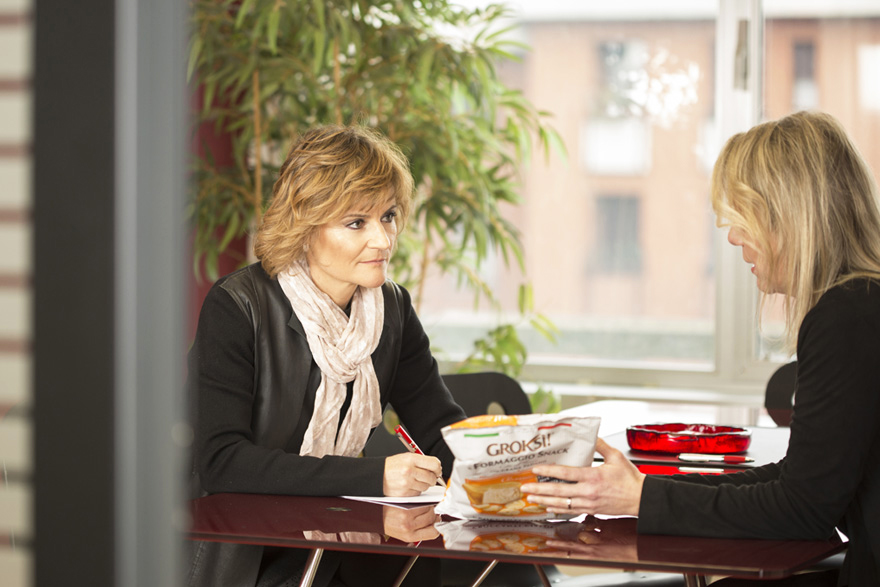 Biesse Intellectual Property Advisors – Patent Attorneys and Trademark Lawyers
---
Biesse is an Italian Intellectual Property Consultancy firm operating on national, European and International levels which offers a variety of IP related services for patents, trademarks, utility models, designs, etc
Why our clients continue to choose Biesse
As an Italian Intellectual property solicitor, Biesse is proud of it's incredibly diversified clients' portfolio. Our attorneys collaborate with large international holdings, Italian SMEs, inventors and other IP consultancy firms, finding the best tailored approach for any interlocutor and to suit their needs. To learn more on our clients, you can see our Case Studies or contact us.
Biesse has the breadth and depth of experience in the IP sector that is highly regarded and recognized by our clients and colleagues nationally and internationally. We are also chosen for our precision and efficiency, passion and dedication to our work, ability to become an integrating part of our clients' teams, the capacity to assist in difficult and intricate IP related matters and for our flexibility. As intellectual rights advisors, we assist our clients in Italian, European and International Intellectual Property Law.