Activities and services in Intellectual Property
Italian and European patent and trademark attorneys and lawyers
Biesse, is a specialist firm committed to giving expert advice on all forms of intellectual property matters, provides complete IP law services, which covers patent drafting, filing and prosecution, trademark registration, design rights, litigation and dispute resolution, anti-counterfeiting activities, licensing and know-how transfer agreements, all transactional work and formalities, patent translations and patent annuities (renewals).
We advise our clients and other law firms on contentious and non-contentious IP matters, appeals and opposition services, IP portfolios due diligence and freedom-to-operate searches, customs watches and seizures.
You can glean more on our services and clients in the dedicated directories of our website or by contacting us.
As an Italian patent and trademark partnership firm, Biesse operates within Italian, European and International markets and through years of experience, have established a reliable network of intellectual property partners throughout the globe. Our attorneys and lawyers have specialised expertise in coordinating multi-jurisdictional enforcement issues and collaborating with IP firms worldwide on various matters.
We can fulfil all existing IP-related procedures such as patent drafting, filing and prosecution in Italy or globally for domestic and international clients. Our patent and trademark attorneys assist our clients in defining the most suitable strategies for their IP titles, combining the most convenient options and client's needs and expectations. We represent our clients in IP law trials and any connected activity, such as custom watches and seizures, infringement cases and litigation.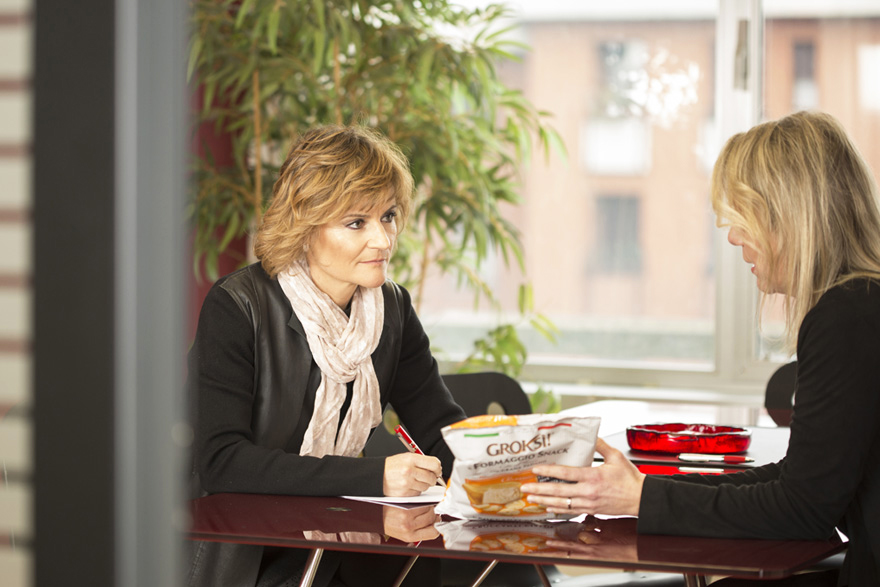 Biesse Intellectual Property Advisors – Patent Attorneys and Trademark Lawyers
---
Biesse is an Italian Intellectual Property Consultancy firm operating on national, European and International levels which offers a variety of IP related services for patents, trademarks, utility models, designs, etc. You can find more about BIESSE and our clients here.